Your wedding day will be one of the most memorable days of your life and it is important that it turns out as perfect as possible.
Traditionally, a wedding cake is the most central part of your wedding. Hence, it is important that you take into consideration several aspects at the planning stage to ensure it turns out the way you want it.
1.PICKING THE CAKE DESIGNER
This is often one of the most arduous parts of all weddings, picking of the right suppliers to meet you needs from the budget to the designs you are after.
It is important to seek for pricing from various cake makers but more importantly you must make sure to check their previous work. Rather than trusting just by words, by seeking their previous work will give you an idea of whether they can pull of the exact design or the theme.
I highly recommend meeting the cake designer by booking a consultation for cake tasting as this will allow you to see their level of knowledge as well as to build a good relationship. In my case, wedding cakes become that much more special if I met my clients during a consultation.
2. DESIGN OF THE CAKE
This could sometimes become a headache for couples if they do not have a specific design in mind. In this case, the easiest step to take is to look from a holistic point of view and come up with your main theme for the wedding.
Having a theme set in place is an ideal starting block as your cake designer can then lead you in the right direction. As my previous blog on popular cake trends shows 6 different designs around different themes, you can always find designs through google search and by having a chat with your designer.
It is highly recommended that if you are picky about the design to be as thorough with the design as possible by using images of other cakes. Otherwise, it is also nice to leave it at the hand of your cake designer if you trust their work.
3. INGREDIENT
When it comes to ingredients, you're not entirely expected to know everything because your cake designer can definitely give advice on this as price can vary depending on what is used.
When it comes to the cake itself, mud cakes are often charged extra due to using raw ingredients such as chocolate which often cost more.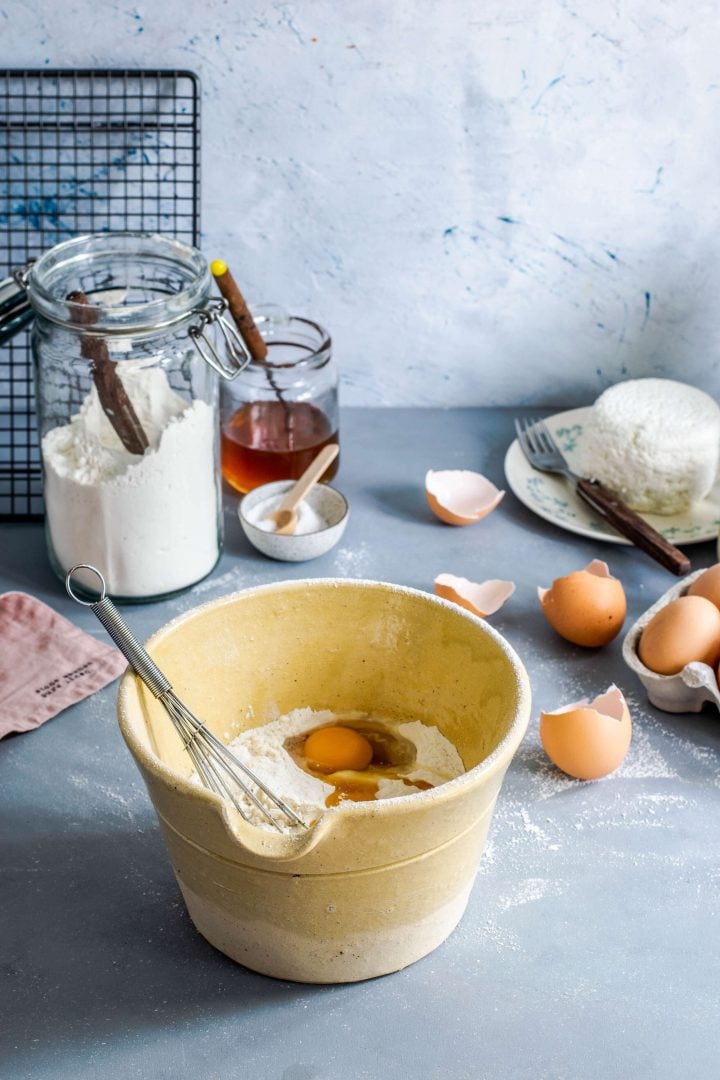 In terms of the design, you mostly have the option to pick from buttercream, ganache or fondant which all have different price points. If you are already aware of which option you prefer, it is best to let the cake designers know at the stage of picking a designer as some people do not take on orders made from certain ingredients due to their specialty.
Another point to consider is the design of your cake will determine will options are available for you. For an example, semi naked cakes are only available in buttercream and ganache options.
4. WEATHER & VENUE LOCATION
This is an aspect that I can't stress enough to couples. Weather conditions and venue of the event will definitely play a huge role in determining your cake.
Conditions that are very hot and humid are often the biggest obstacles to tiered cakes. Any outdoor locations or large tents during hot weather seasons are not ideal for any buttercream or cream cakes such as watermelon cakes. This is due to two reason, the dangers of collapsing and the chance of it not being safe to eat as wedding cakes sit out for a long period of time during the event.
If you have picked an air conditioned venue, the hot weather conditions don't pose a threat as the cake can stay cool or you always have safer options such as ganache and fondant which will 100% hold the cake in place. But I do advice that you discuss about this with your cake designer as they should be aware of the risks and how to tackle them.
5. DELIVERY
On such a hectic day, you most certainly do not want to worry about your cake being delivered to the venue safely.
So, it is important that you pay for the delivery fee to have your cake delivered to the venue by the cake designer. If something were to go wrong during the delivery process, they will most definitely be equipped with the necessary tools to fix the issue.
What I would recommend to the couples is to provide the contact details of their event organisers or the venue itself to the suppliers. This will allow you to be free of your wedding suppliers getting in touch with you on your special day and just focus on getting married.
By Ruwi's Cakes
—————————-
Ruwi is a passionate cake designer with many years of experience in the cake industry. She loves creating beautiful wedding cakes for her clients because being part of a such a special moment in someone's life is an unforgettable experience. When she's not making cakes, she will either be lifting weights or drawing.