We all know the importance of celebrating birthdays. So, we can't let these important milestones pass by without having a bit of fun with your family and friends!
Since I have been through this stage not too long ago, I am well aware of how different people like to celebrate this significant occasion. Whether you're a low key, quiet celebration type or likes to throw a party, here are some cake designs suitable for ALL!
Let's have some fun and get a dope ass cake to eat with whoever you choose to celebrate this special day with because you all deserve some sweetness in life.
CHOCOLATE ADDICTS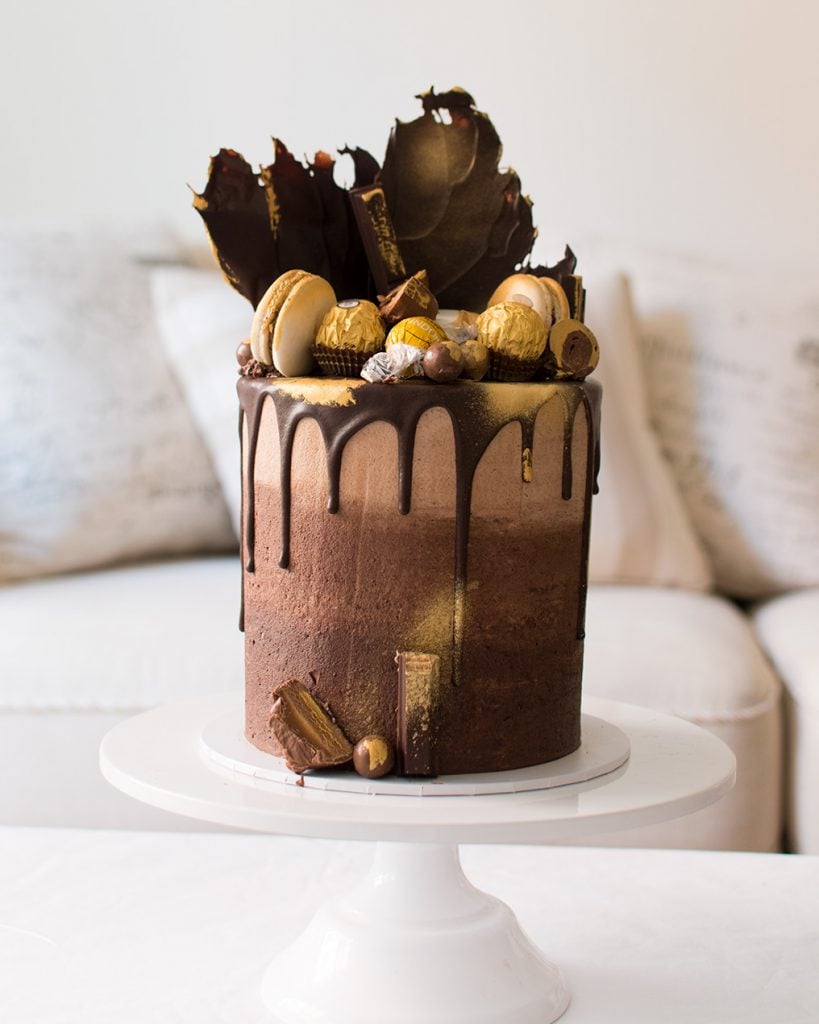 This cake design will literally make you drool because it hits all your sensory organs like a storm with that divine smell of chocolate, aesthetically pleasing visuals and the rich chocolate overdose.
If you love chocolate and want something to WOW your guests, this baby is it! The best part is that it comes in all sizes and will still have the power to make you drool…
NEVER ENOUGH FLOWERS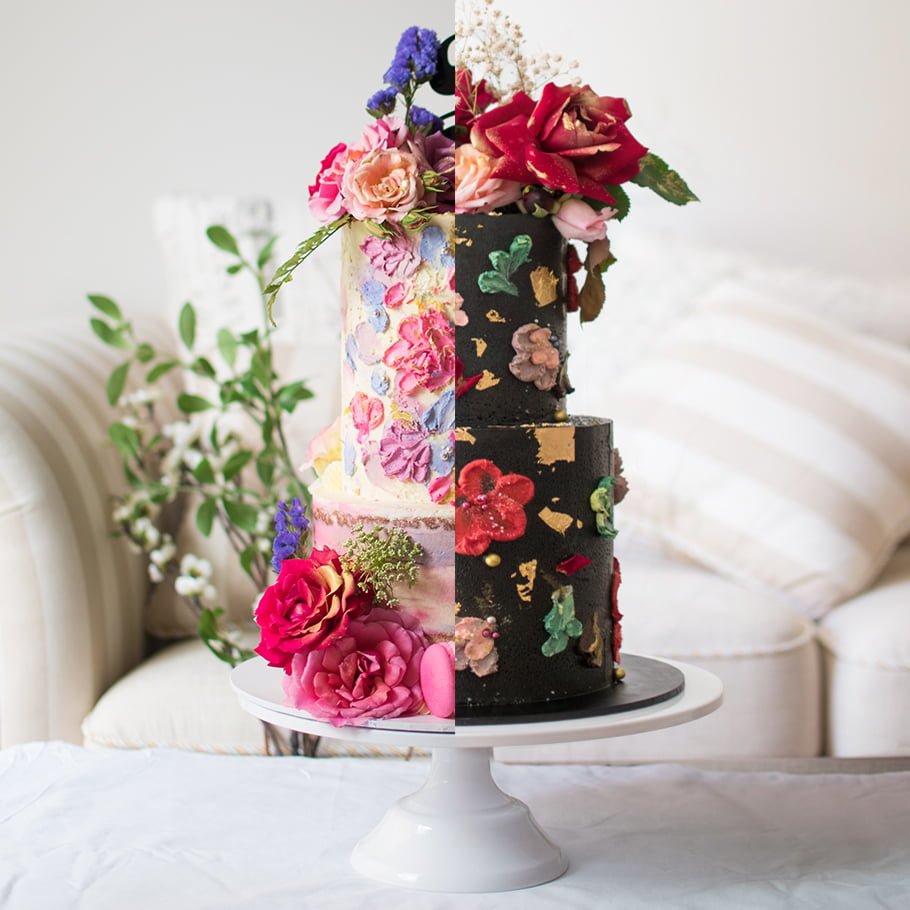 Who says there's too many flowers? More the marrier! I personally love fresh flowers and putting just flowers on a cake wasn't enough so why not draw more buttercream flowers on the cake. Am I right? This is my most requested design for 18th and 21st Birthdays as majority of my clients are females.
This cake design will definitely make your guests gasp in awe and you can stand proud and say.. YES, I LOVE FLOWERS! 🙂
TALL MODELS
Bound to get attention because what model ever fails to turn heads!
Usually for coffee servings above 30 coffee servings or 15 dessert servings, this cake can be for a simple family gathering or a party or well over 60 guests. The best part about this tall cylinder cake design is that you can dress it however you like and it will still be gorgeous.
SIMPLY MODERN
The cake itself is a statement and often times only 1 type of decoration or no decorations does the job for this cake.
I will warn you about one thing! If you decide to pick this design, you must ensure that the cake has a very clean cut look. This gives the impression of the cake more as an artwork or something that is almost a creative object. Trust me when I say this, these cakes will make your guests question whether it is really a cake!
GORGEOUS IN WHITE
Semi naked of fully frosted, these cakes will look elegant and simple beautiful!
The best part about this white design is that you can dress the cake in floras of any colour or take a different route and use other toppings like chocolates or shards.
SUPERHERO TO THE RESCUE
We all need superheroes in our lives!
If you're up for showing your love for one or more superheroes you admire, why not show it off to everyone and get a SUPER COOL cake. This theme will definitely allow you to have fun with the decorations.
DARK & WILD
Something unique for those who want to have a bit of a different theme.
Why not be different and get a cool cake that looks more like an artwork than an actual cake. I am going to warn you though, you may not end up wanting to cut these cakes but its all for the aesthetics.
PINK IS EVERYTHING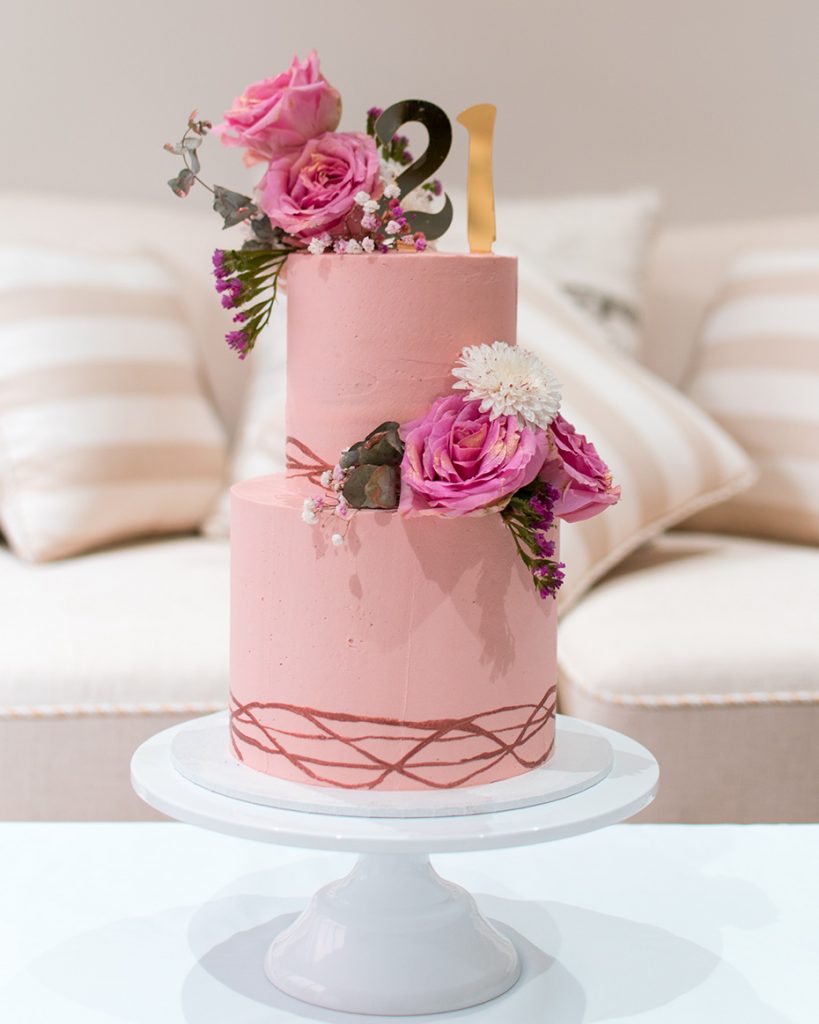 If you like pink, this is the way to go! Don't be embarrassed about if the cake is too pink because trust me any pink cake will "WOW" your guests and most importantly make you happy 🙂
Show off your love for pink and flaunt the beauty of this gorgeous colour because according to google, pink represent words such as sweet, nice, playful, cute, romantic, charming and feminine.
I hope these designs will help you pick your Birthday cake for those important milestones in life!
Remember that you deserve something gorgeous to celebrate your awesomeness 🙂